HOME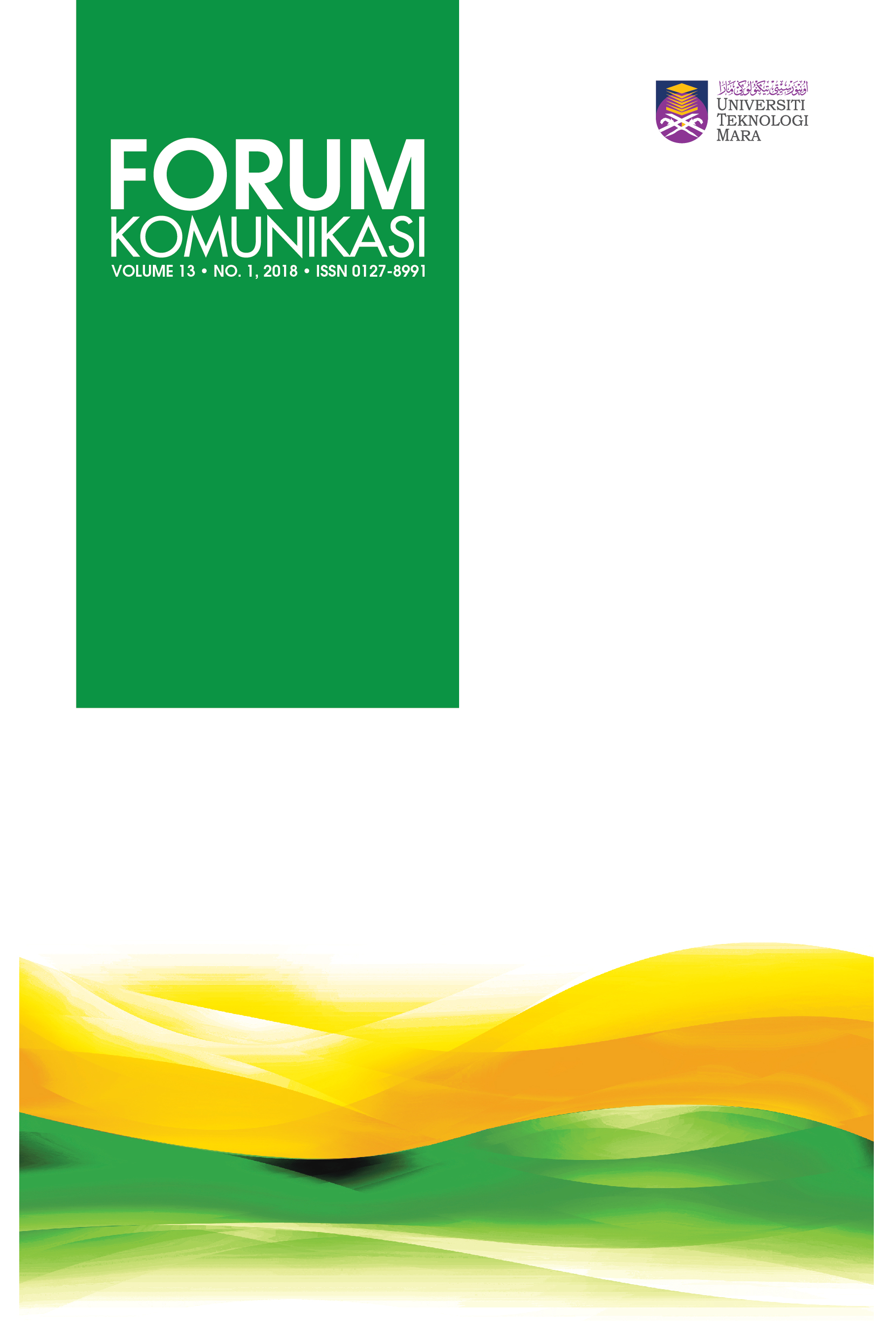 FORUM KOMUNIKASI published biannually by the Faculty of Communication and Media Studies (FCMS), Universiti Teknologi MARA, provides a forum for  transdisciplinary and multidisciplinary approaches and research in the media and communication fields. It aims to provide diverse worldviews, perspectives and analyses in the field of media and communication as an intellectual inquiry.

The editorial board cordially invites you to contribute articles to this journal which concerned with the anthropological, cultural, economic, historical, philosophical, political, sociological and theological approaches in the study of communication, mass media institutions, mass media contents, media systems and criticisms of culture, society and new media technology as they relate to communication.

The manuscripts may be based on original research, fieldwork, analyses of existing literature, or on emergent issues pertaining to any area of  communication and media studies. The  journal will only consider manuscripts not previously published or currently under consideration by another journal. By submitting a  manuscript, the authors agree that the copyright of  the article is transferred to the publisher when it is accepted for publication in Forum Komunikasi.
Current Issue
Forum Komunikasi, Volume 13 (1) 2018
Editor's Memo
This issue of Forum Komunikasi contains selected five papers from various academic tradition as to celebrate the interdisciplinary of communication and media studies field. The first paper by Mohd. Syuhaidi and Jusang Bolong probes on gratifications in relation to movie watching experience on YouTube.  Results of the study reveal that gratifications perform a mediator's role for both technology and social gratification which precedes to perpetuate movie watching on YouTube.
The second article by Md Azalanshah and Mohd Nazri, titled "Media Literacy, Challenges of  Socialcasting and the Survival of Television Industry in Malaysia" scrutinizes the progress of media literacy vis-à-vis the endurance of Malaysia's television industry.  It maintains that the television industry in Malaysia is still relevant in this age of social media. In fact, they complement one another in nurturing media literacy.