HOME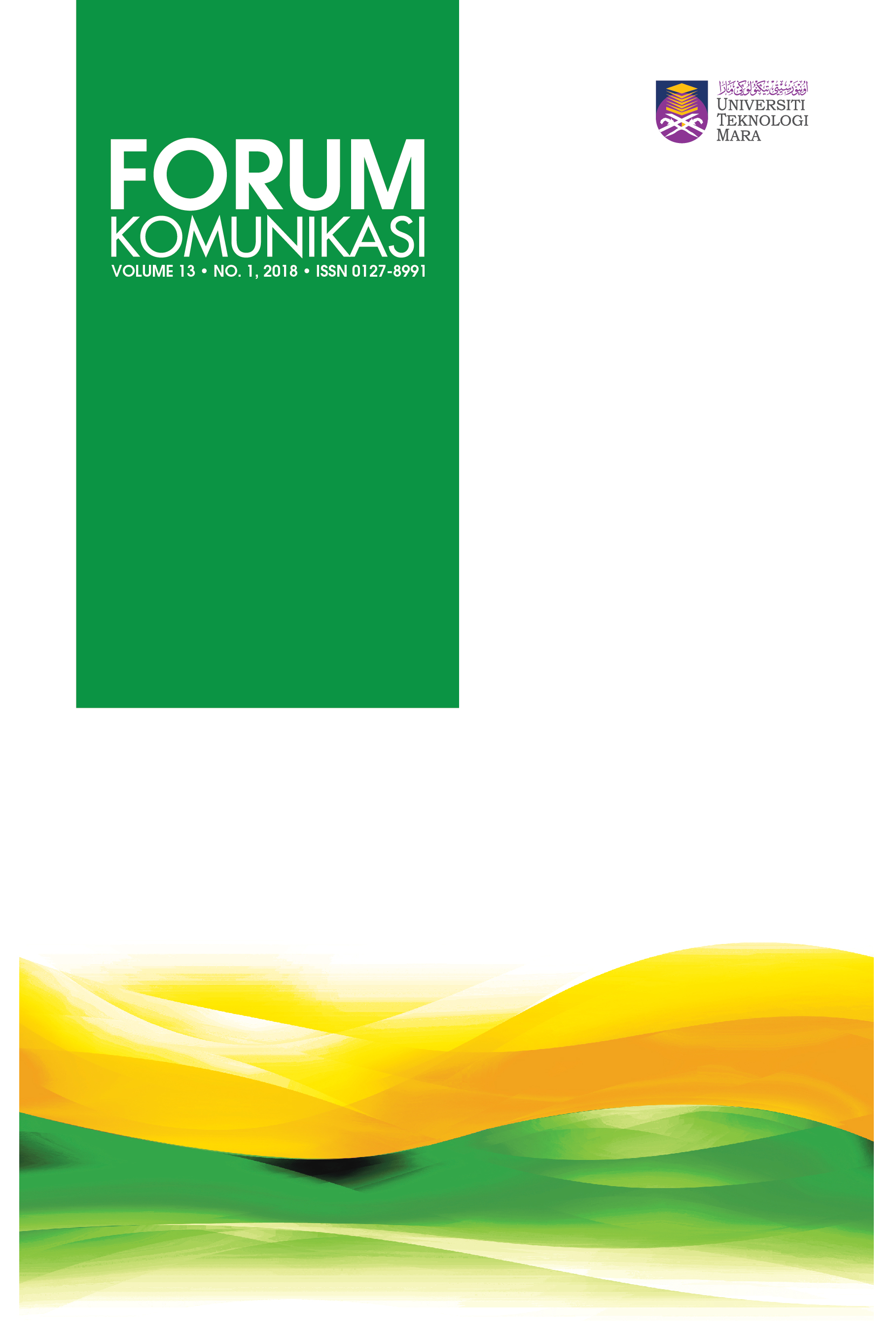 FORUM KOMUNIKASI published biannually by the Faculty of Communication and Media Studies (FCMS), Universiti Teknologi MARA, provides a forum for  transdisciplinary and multidisciplinary approaches and research in the media and communication fields. It aims to provide diverse worldviews, perspectives and analyses in the field of media and communication as an intellectual inquiry.

The editorial board cordially invites you to contribute articles to this journal which concerned with the anthropological, cultural, economic, historical, philosophical, political, sociological and theological approaches in the study of communication, mass media institutions, mass media contents, media systems and criticisms of culture, society and new media technology as they relate to communication.

The manuscripts may be based on original research, fieldwork, analyses of existing literature, or on emergent issues pertaining to any area of  communication and media studies. The  journal will only consider manuscripts not previously published or currently under consideration by another journal. By submitting a  manuscript, the authors agree that the copyright of  the article is transferred to the publisher when it is accepted for publication in Forum Komunikasi.
Current Issue
Forum Komunikasi, Volume 13 (2) 2018
Editor's Memo
This volume contains worthy notes for discussion in the field of communication, media and culture.  This year end issue of Forum Komunikasi contains selected four outstanding articles which shed light on various topics ranging from representation of land and the Malays in local movies, campus newspaper readerships and satisfaction, cosmetics advertising construction of beauty and smartphones usages in higher education.
The first paper delved into the core issues of land and the Malays as represented in selected films of renowned Malaysian movie director, Rahim Razali. The subject matter chosen by Siti Normala and fellow researchers intricate significantly with the unending battle in the Malay society since the colonial period in protecting rights, upholding supremacy and negotiating modernity. The findings reveal on Rahim's strive and determination to uplift the ideas of the Malay struggles and interests.